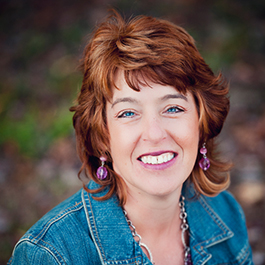 Kathryn Danko
VP of Human Resource Services and Chief Diversity and Inclusion Officer
Helping lead Perdue Farms since 2016
As Vice President of Human Resources Services and Chief Diversity and Inclusion Officer, Kathryn Danko is responsible for guiding a comprehensive range of HR services, policies and procedures and for promoting diversity and inclusion excellence across Perdue Farms. This includes supporting the company's efforts to attract and engage a diverse team that parallels the many constituencies it serves, supporting a workplace in which every associate is welcomed and respected and working with Perdue's existing Inclusion Council.
Kathryn joined Perdue Farms in 2016 as Director of Talent Management and Organizational Development. Her human resources expertise spans over 25 years with increasing responsibility in management and executive positions for both privately held and Fortune 500 companies. Prior to Perdue, she served as Vice President of Human Resources at Agri Stats Inc. and ConAgra Beef Co. She has also provided training and development consultation for clients in numerous industries. 
Kathryn graduated from The Ohio State University, where she earned a bachelor's of science degree in poultry science, and Wilmington College with a master's in business administration.