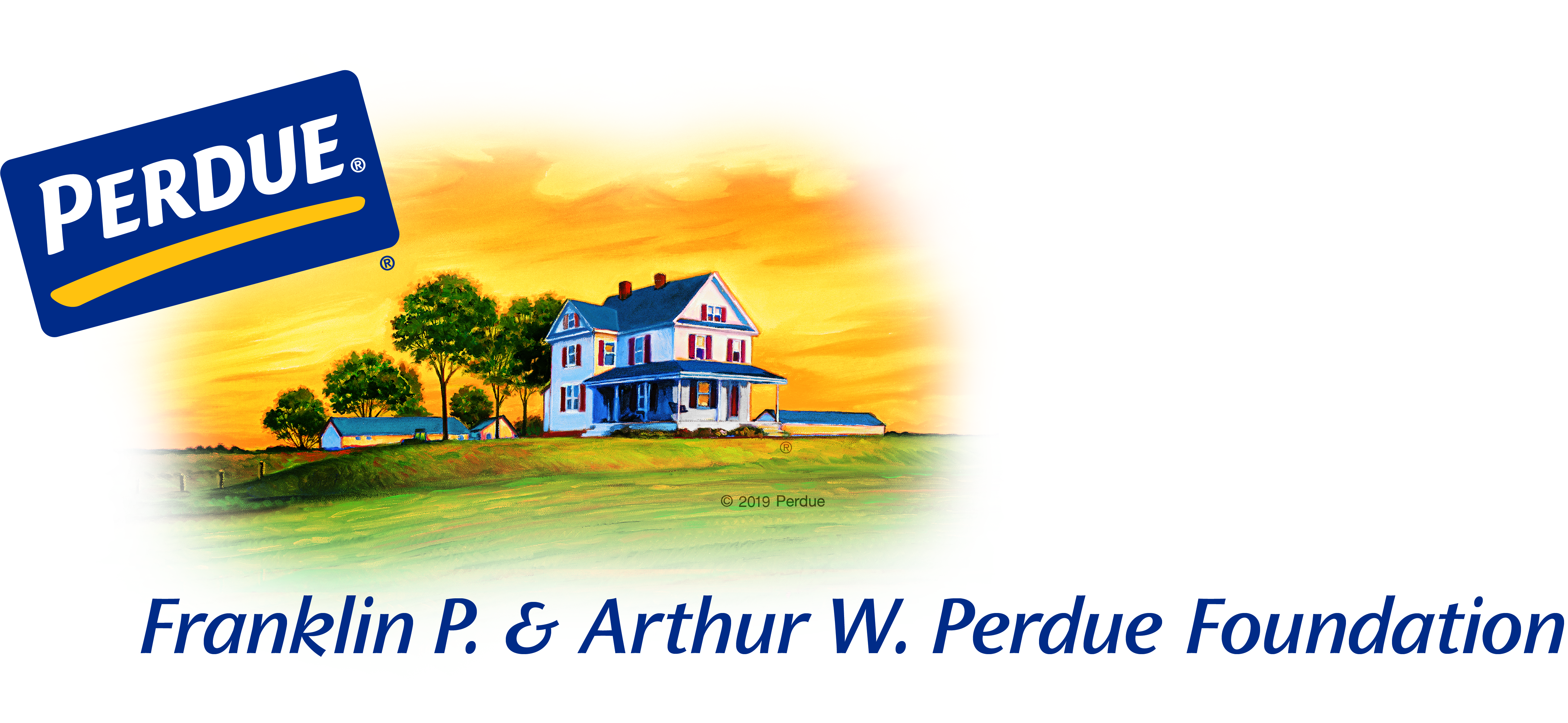 Graduating Seniors Invited to Apply Online for Franklin P. and Arthur W. Perdue Scholarships
October 27, 2020
The Franklin P. and Arthur W. Perdue Foundation will award one-time $5,000 scholarships to children of poultry farmers under contract with Perdue for the 2021-2022 school year — a minimum of four each to children of farmers will be awarded. 

If you are currently a contract poultry farmer with a child who is a high school senior graduating in the spring of 2020, your son or daughter is eligible to apply for a scholarship. To apply, please visit www.aim.applyISTS.net/perdue. The online application process opens Nov. 4, 2020.

The selection process considers rank in class, extracurricular activities, leadership qualities, school recommendations, and the applicant's own essays. Given the impacts of the COVID-19 pandemic, SAT and ACT scores are not mandatory for scholarship consideration this year. The Perdue scholarship program* is administered by International Scholarship and Tuition Service (ISTS) in Nashville, Tenn. Utilizing this independent firm ensures unbiased evaluation of the applicants and selection of the winners.

Convenient Online Application
"The Foundation is pleased to provide applicants the ease of applying online for our scholarship," said Kim Nechay, Executive Director of the Franklin P. and Arthur W. Perdue Foundation. "The scholarship program and application process are managed by a third-party with the resources to help guide students and parents through the application process."

Students or parents with questions about the application can contact the ISTS customer care line at 1-855-670-ISTS (4787) or by email at contactus@applyists.com. ISTS also provides a live chat option through its web site. Visit the ISTS website at: https://aim.applyists.net/Perdue/.

The non-renewable scholarship can be used at any accredited college or university in the United States. There is no restriction on the field of study.

February 4, 2021 is the deadline to submit all completed application materials. Names of the recipients will be announced in April 2021. Scholarship funds will be disbursed by August 1, 2021.
*Decisions of the selection committee are final and are not subject to appeal. No application feedback will be given. The Franklin P. and Arthur W. Perdue Foundation and Perdue associates do not have any involvement in the selection process.