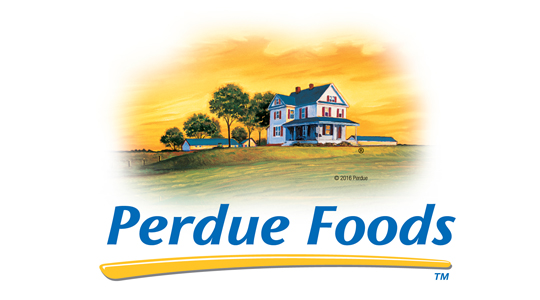 Perdue Foods Voluntarily Withdraws PERDUE® Gluten Free Chicken Breast Tenders
August 23, 2022
Salisbury, Md. (Tuesday, August 23, 2022) — Perdue Foods LLC has voluntarily withdrawn frozen fully cooked PERDUE® Gluten Free Chicken Breast Tenders with a "Best If Used By Date" of 07/12/23 and a UPC Bar Code of 0-72745-83492-9 because a foreign material was identified in a minimal amount of consumer packages. The withdrawn product was distributed exclusively through BJ's club stores.
There have been no reports of injury or illness associated with this product.
"We determined the source of the material to be blue ink and a small piece of plastic from an ink pen cartridge that was inadvertently introduced into the raw material before the tenders were breaded," said Jeff Shaw, Senior Vice President of Food Safety and Quality for Perdue. "This likely resulted in a few packages that potentially contain the substance; however, out of an abundance of caution, we decided to voluntarily withdraw all packages of tenders produced on the day of the incident."
Consumers who have purchased these products are urged not to consume them. Perdue Foods apologizes for any inconvenience this may have caused. For additional questions, please call 1-866-866-3703 or reach out to Perdue via www.perdue.com/connect-with-us/.